does this make sense • 8x8"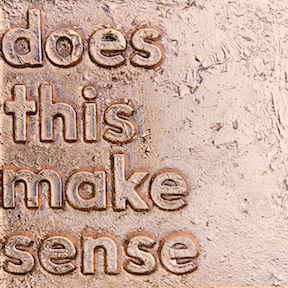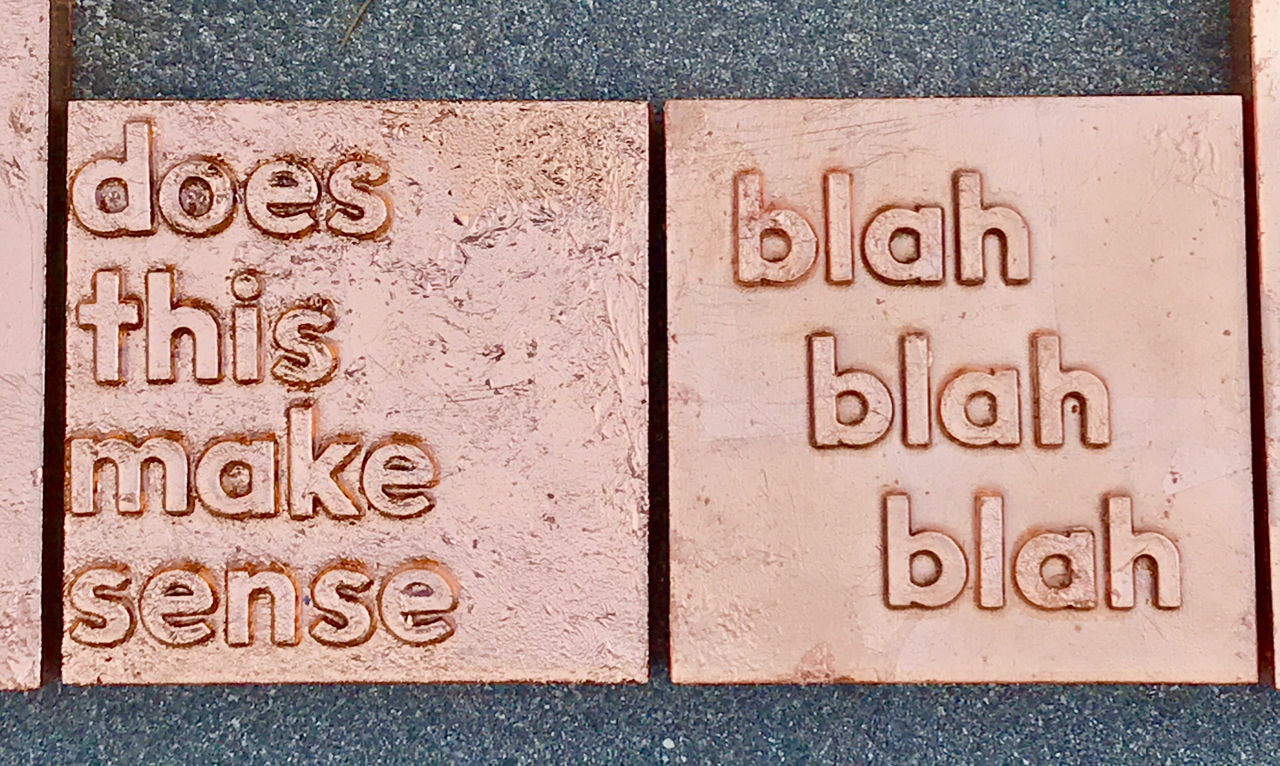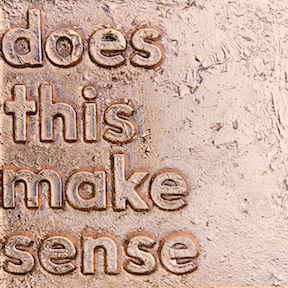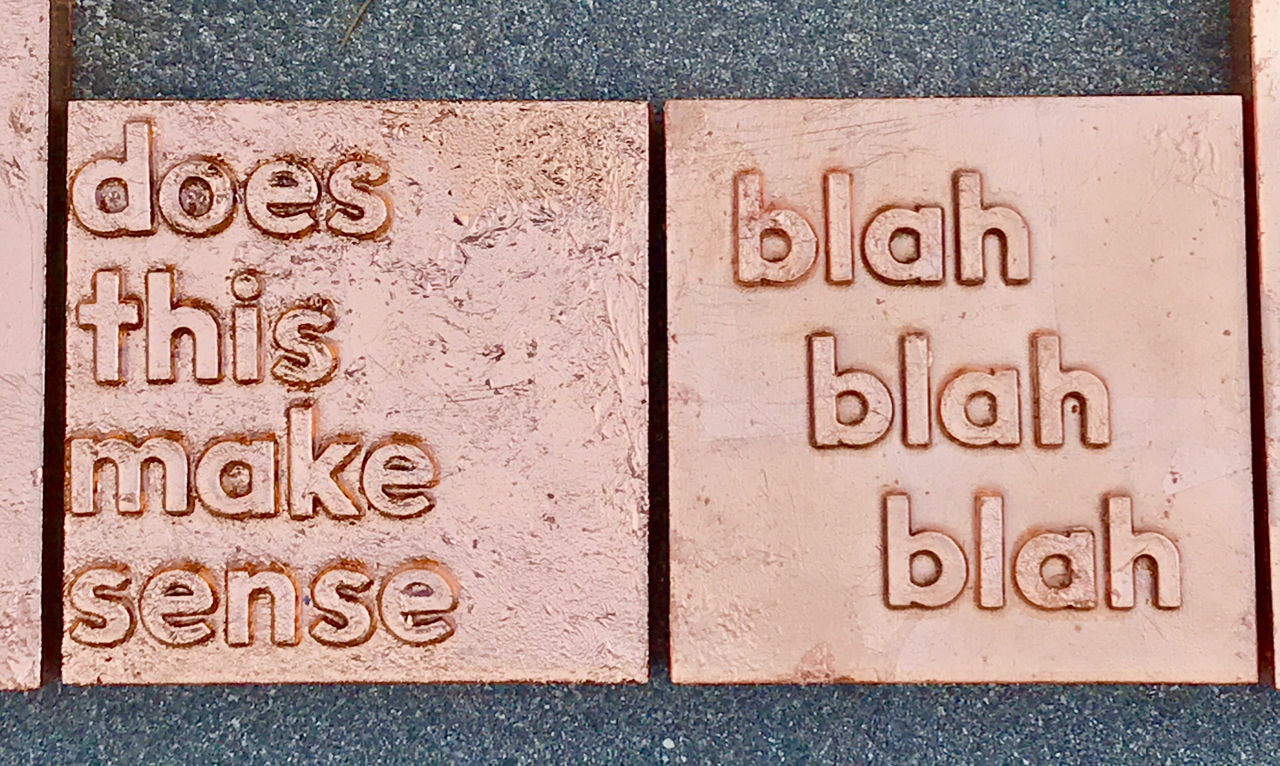 sold out
does this make sense • 8x8"
AVAILABLE AT GALLERY 1317 THROUGH 7/30 (1317 Grant Avenue, San Francisco)
8 x 8"; acrylic, rose gold leaf and epoxy resin on wood panel.
Panel is 8x8" with 1.5" profile. Sides are rose gold leaf and epoxy resin.
Artwork comes wired and ready to hang. Sold unframed
This series of mirror paintings incorporates metal leaf and language, which are both complicated and fragile. The epoxy resin used make the paintings heavier, literally increasing their physical weight and reinforcing the idea of words as having great weight of meaning. After living abroad for several years, I found myself paying close attention to how Americans spoke. "So busy" was the first painting done in this series as a response to these observations. The series in rose gold is my response to the #metoo movement.